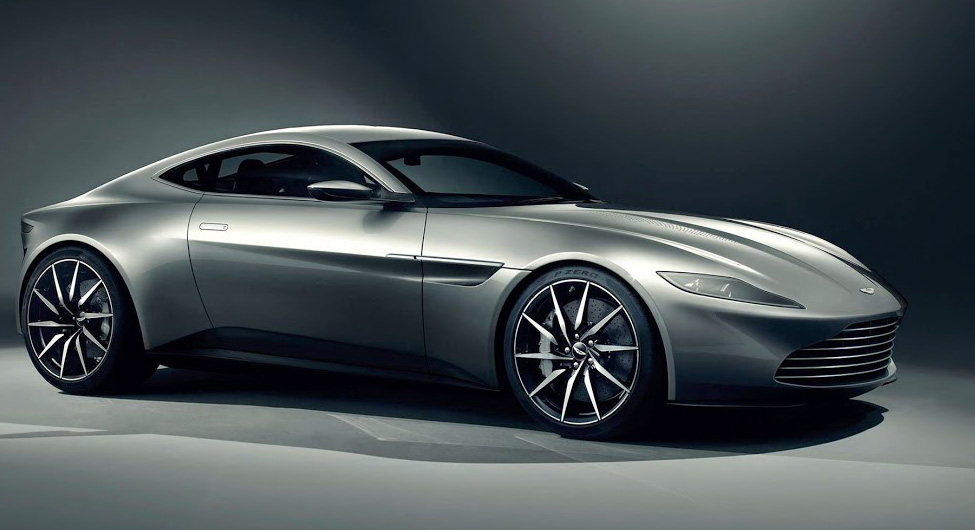 For many of us, the idea of buying a used car can be offensive. We've worked hard, we've made the right choices, and we can afford an expensive new car. And by all means, if you are just looking for a daily driver to impress clients, and make the morning commute less aggravating, get then new Bentley or Aston Martin. But if you are looking for that 2nd car… The convertible roadster, the supercar with the supple leather and the growling engine… The driving experience that can only come from names like Ferrari, or Lamborghini or… Well then, used may be your best option.
It's all about Style
Super cars are not like other cars. Exotic cars are all about the style, and those elite manufactures sometimes only make 1 or 2 models for a decade. As an example, the Lamborghini Miura was only built from 1966 to 1973, and there were only 764 built in that 7 year period. When buying an exotic, it is more important to find a car that matches your style then getting the newest trinkets. Sometimes the newest model is your thing, but sometimes a Countach, or a Diablo may be a better Lamborghini to own then the newest model. It all depends on your personal style and image. Trust me, cruising around South Beach in a Miami Vice style Testarossa, or a Magnum PI 308 GT can be far classier then the latest model to roll of the Ferrari assembly line.
This isn't about price. Some classic exotics can eclipse their contemporaries in price. A nice condition Lamborghini Miura can easily exceed the price of the contemporary model Lamborghini. A 1962 Ferrari 250 GTO recently sold at auction for just under 40 million… Although sometimes you can get a deal on your dream exotic, the real trick is to figure out the car that suits you, and watch the prices for a while.
Investing in exotic cars
Exotic cars tend to have a predictable price pattern. They start out high, drop in value when the next model comes out, and then start to raise again when they are a few models old. After that, the price stays on a steady wave, rising and falling as the supply and demand ebbs and flows. The trick is to find the pattern of the car you want, and buy it on the low end. In this endeavor, patience is your ally. Over the past decade, I've seen the Testarossa go from the 150 thousand range down to the 40 thousand range, and the back up to the lower 100 thousand range again. At the time of this writing, the 308 GT can be found in the 50 thousand range. Smart money says this car will double in value over the next decade. 5 to 10 years ago, you could pick up a nice Lamborghini Countach for under 100 thousand. Looking at Hemmings today, I saw several of the Countach's in the 450 thousand range.
Of course this isn't limited to exotic Italian cars. Looking for a classic exotic means finding what is best for you. Weather that be a Morgan, a Rolls Royce, or an Aston Martin (and really, what could be classier then cruising around in a James Bond DB 4?). The Classy sports car is the car that fits your unique style. It sets you apart from the crowd. The uniqueness of a Classic Exotic is why they are so desirable, be unique.